Seamless service
An experience they will remember
Digitalization and automation – too expensive, too complicated, too impersonal? Not with JEEVES!
Not only is JEEVES a memorable experience, he also complies with the current need for social distancing and heightened hygiene, protecting the safety of guests and staff.
And, what's more, JEEVES is fun! He stops guests in their tracks, puts a smile on their face and is an irresistible photo opportunity. Guests want to experience him by ordering room service. In short, JEEVES boosts sales and customer satisfaction!

40%
of users take snapshots
Increase in positive online reviews
Customizable
Multi-Functional
JEEVES automates hotel services such as minibars and room service 24 hours a day, 7 days a week. He is also as flexible as the services he provides. Configure your JEEVES to your exact requirements.

Drawer Layout
Configure JEEVES to your individual needs
Peace of mind
24/7 full service in every set-up
Your innovative butler
Reinforce your team with - JEEVES
JEEVES, the iconic character from the stories and novels by English author P.G. Wodehouse , is the quintessential butler: highly competent, knowledgeable, dignified and respectful. He always strikes the right tone and one of his most important skills is his ability to glide silently and unobtrusively from room to room. This is exactly the kind of service we aim to provide, which is why we decided to name our service robot JEEVES.
J. Benes – NYX Hotel
"Our minibar robot Jeeves complements our range of services perfectly. When it cruises through the corridors, it supports our employees in the so important topic of safety and hygiene standards with a certain ease."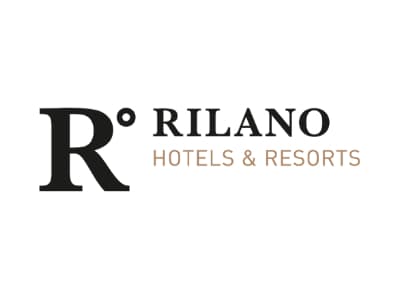 J.N. Corbach – Rilano Hotels
"We would like to standardize, support personnel and simplify processes in order to be able to offer an equally good service at a fair room rate. Technologies such as JEEVES are a useful technical aid for this."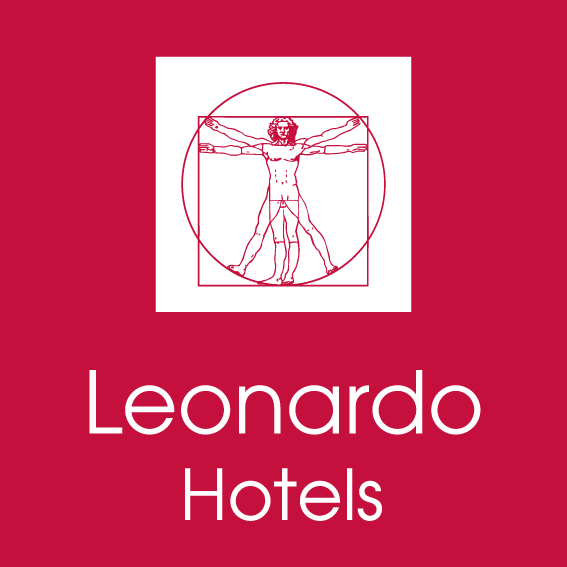 J. Heringa - NYX Hotels
"We want to offer a great service - comprehensive, uncomplicated and state-of-the-art. We see this package 100% fulfilled with JEEVES."

D. Twerenbold – Radisson Hotel Group
"I was convinced from the very beginning that the robot with its technical capabilities could support our services very well. Since the outbreak of the COVID-19 pandemic, we see JEEVES as an ideal complement to enable contactless service for the guest."
Previous
Next
Technical Data
Drawers
5 drawers configurable
Dimensions
H: 124cm
W: 56cm
D: 65cm
Display
18,5" Touchdisplay
Ordering
APP, QR Code or Room telephone
Item Tracking
Sensors to track items
Multi-Floor
Travels with elevators
Payment
Room bill or contactless payment
Experience him
Contact us. Experience him. Configure, order, install.
Reinforce your team with JEEVES. Get in touch now.